Hi, long time no see! WEIMA Agricultural Machinery Co., Ltd has full returned to work.
2020-02-29Weimar Agricultural Machinery

1068
Hey!Long time no time.
Since the first group of employees back to work on February 13th, , WEIMA has strictly followed the epidemic prevention and control measures issued by the State Council and the Chongqing Municipal People's Government, carefully and rigorously prevented and controlled virus transmission. With the gradual improvement of the epidemic situation, under the supervision of relevant government departments, WEIMA has accomplished returning of multiple groups of employees in an orderly manner.
At present, the overall return rate of WEIMA has reached over 95%, and the rest employees have started work online.
At the WEIMA workshop, more than 500 employees are working on machine assembly. Domestic and foreign orders have begun production orderly.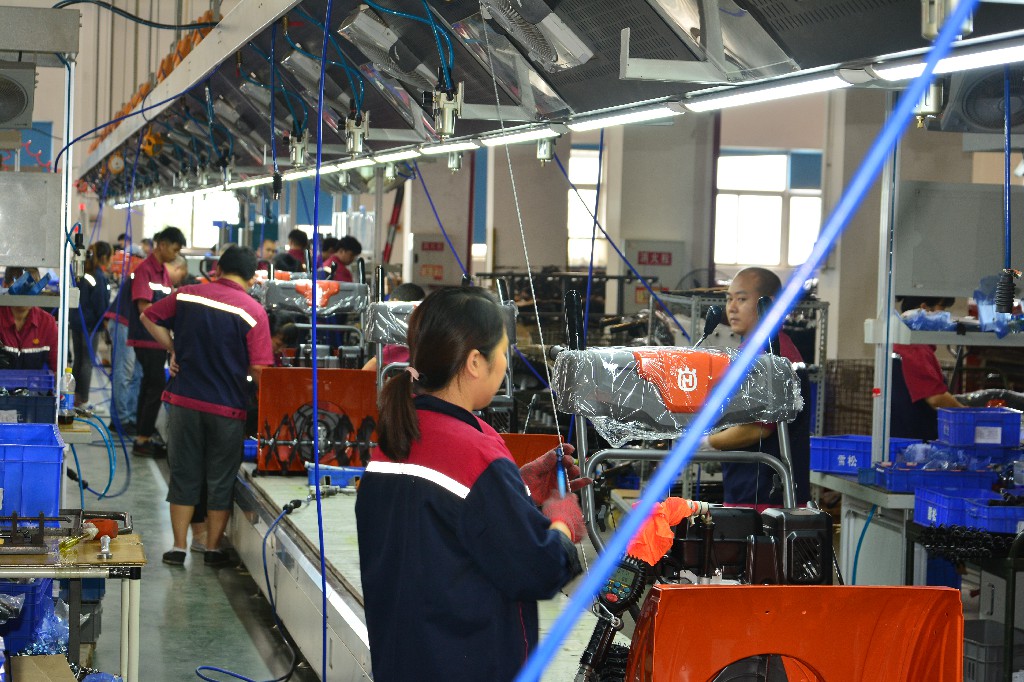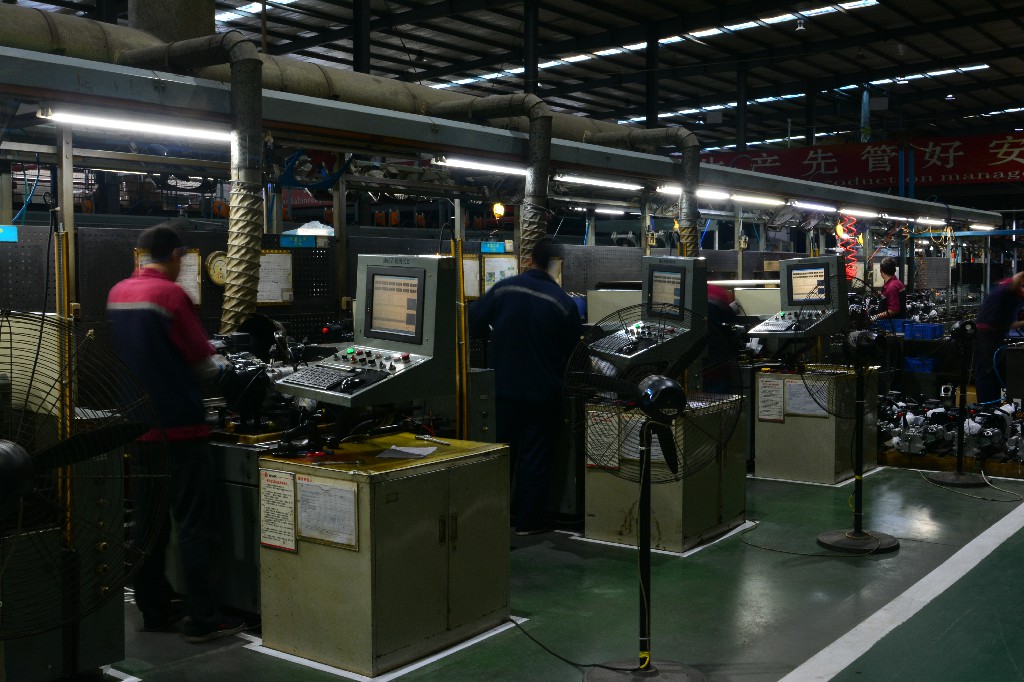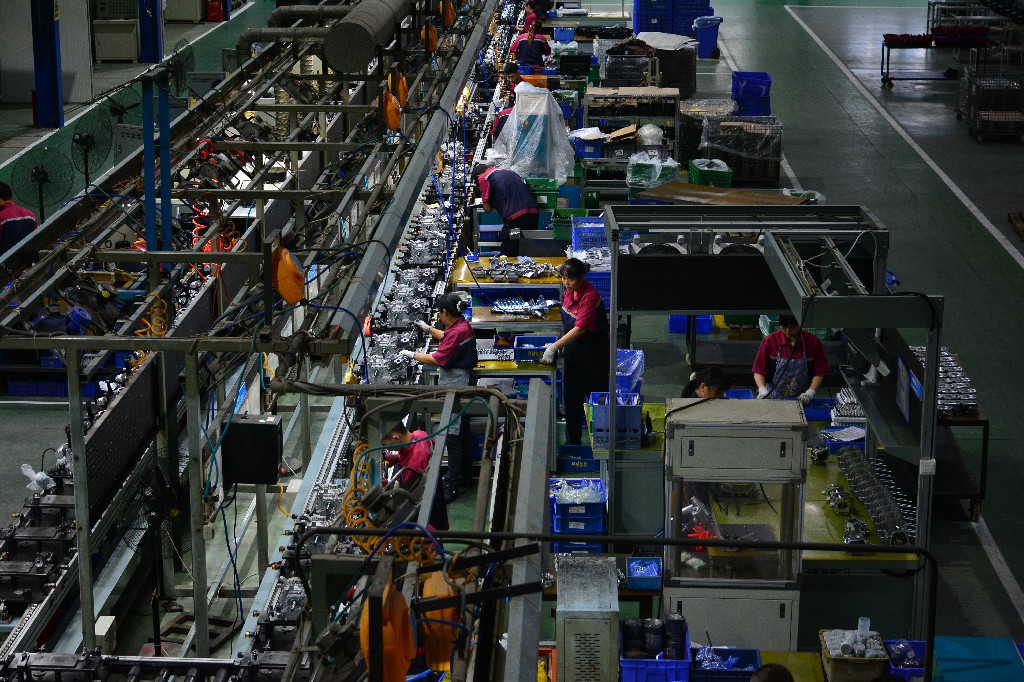 Now, on the basis of effective prevention of the epidemic situation, WEIMA has fully resumed production to meet the needs of users.
Welcome new and old customers to make order to us!