New Journeys Begun for Weima on 2018
2018-04-17Weimar Agricultural Machinery

786
WEIMA hold the annual meeting on March 1st and 2nd, 2018. Main theme of this meeting was the work summary of 2017,and the work plan of 2018 for each department.
●Statement by the leader of each department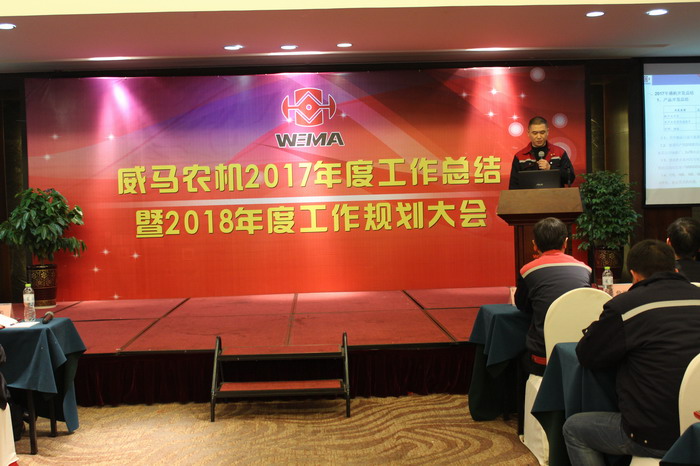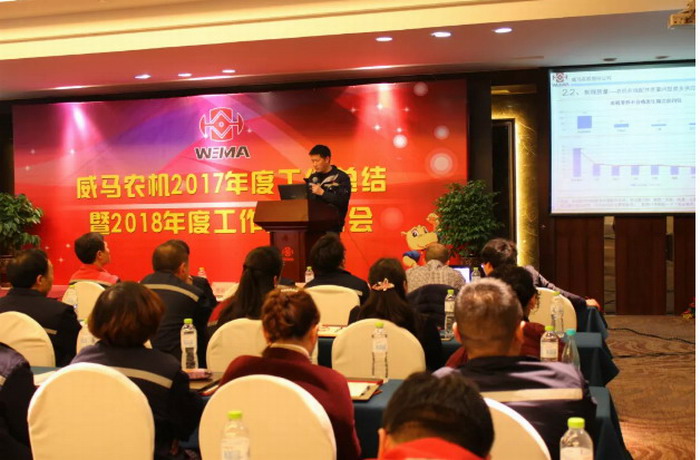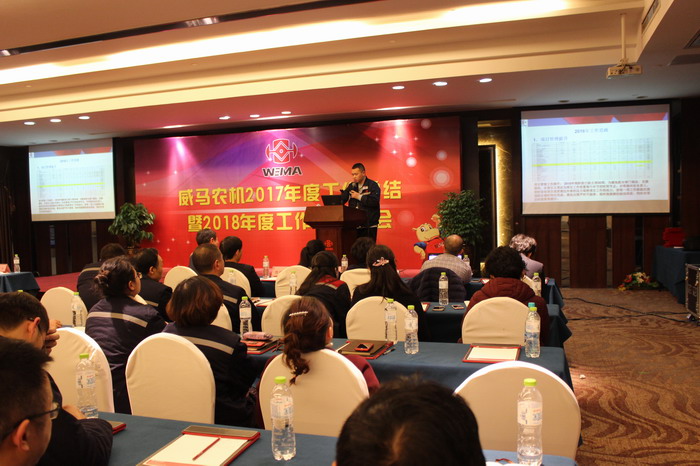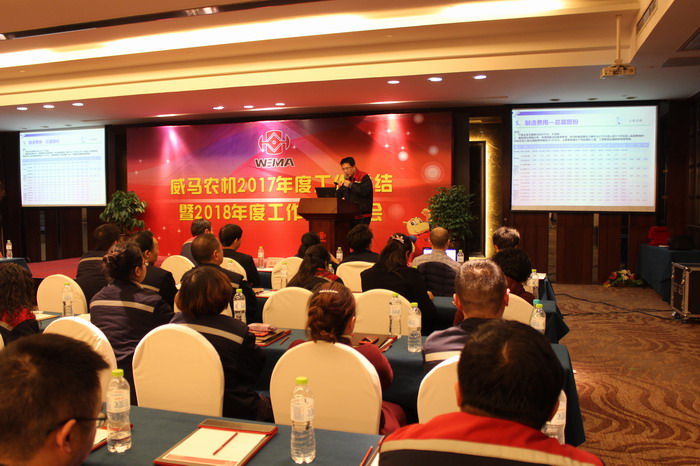 At first, leaders of each department made a report for their working situation in 2017. Then, Mr. Ya Hua, General manager of WEIMA made a systematic analysis of WEIMA's development in 2018 and asserted requests and target for technical improvement, new products development, product enlargement, production capacity improvement, cost control, informatization technology development to guide the further development of Weima company. At last, WEIMA presented awards to outstanding employees in 2017 to encourage employees to keep moving forward with WEIMA in future.
●Mr.Yan made a speech on the meeting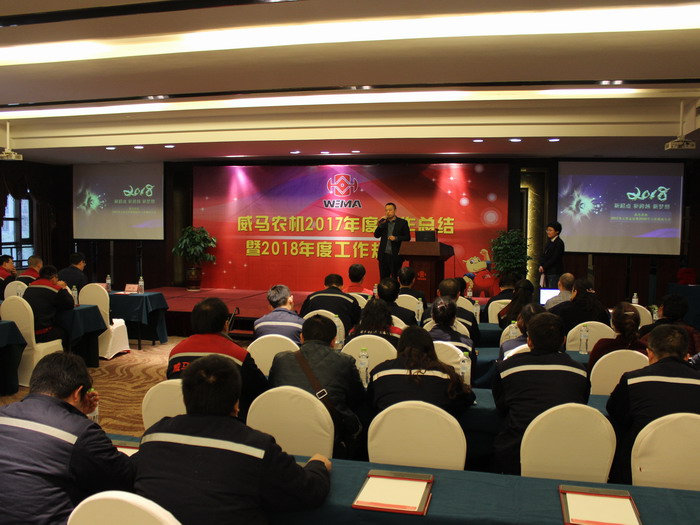 ●Award ceremony of the outstanding staff on 2017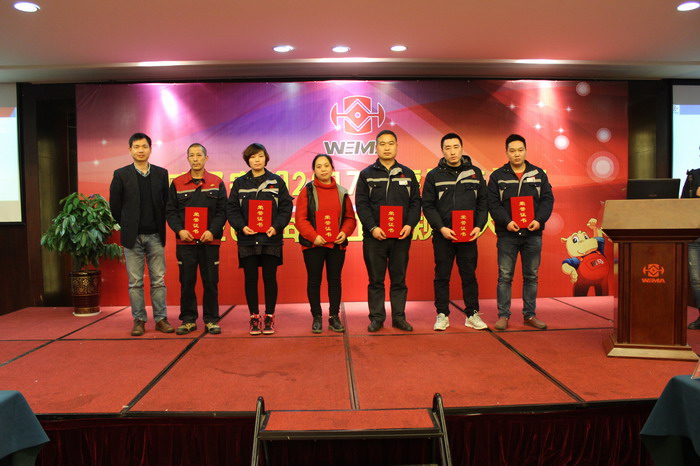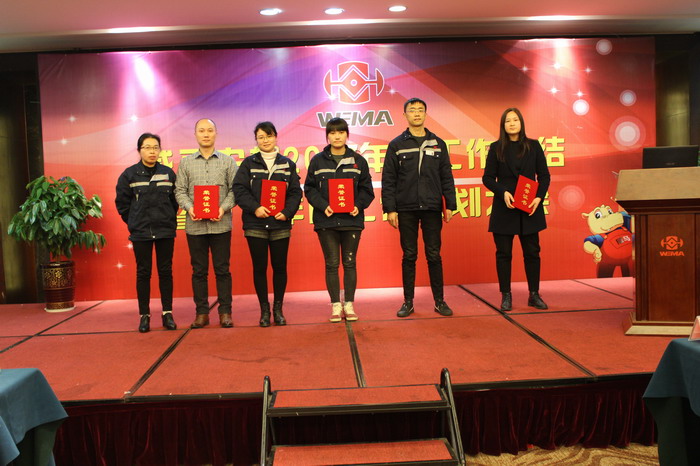 We will offer better products and services to all our customers with continuous innovation and improvement in future.